Fishing the Boundary Waters and Quetico
About Darrel Brauer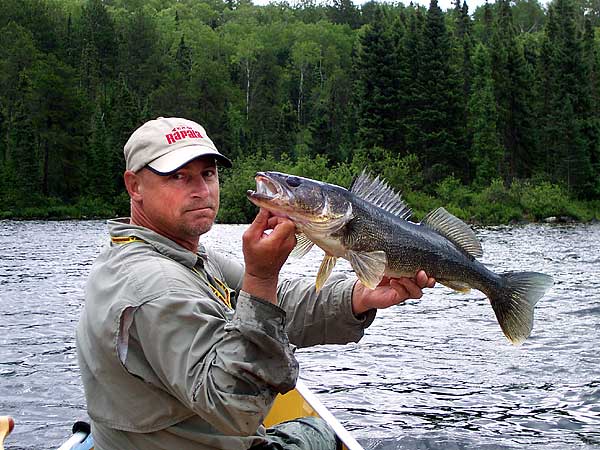 Darrel Brauer (Kingfisher) is a Wisconsin State Licensed Guide and has made numerous trips to the BWCAW/Q since 1977, each time experimenting with different ways to find and catch fish. At home in Southeastern WI, he spends 80-90 days per year fishing around his home state for fish of all species. He derives great satisfaction from guiding and teaching others, especially beginners, to understand fish and how to catch them. If you have comments or suggestions about the article below he would love to hear from you. If you're a member of the QuietJourney.com forums, IM Kingfisher,
Disclaimer: Darrel Brauer is not affiliated with any of the companies, manufacturers or brands highlighted or mentioned in the above article. The links for retailers' websites are intended for product illustration purposes only.
About the Fishing | About the Tackle | About the Fish | About the Author